MY awesome cat Jack has passed away today. We were really sad when we found it. Poopyfacetamato knows about him same with faststang428 and we all knew he was a B0$$ pimp daddy and here are some pics of his sexy ass bod.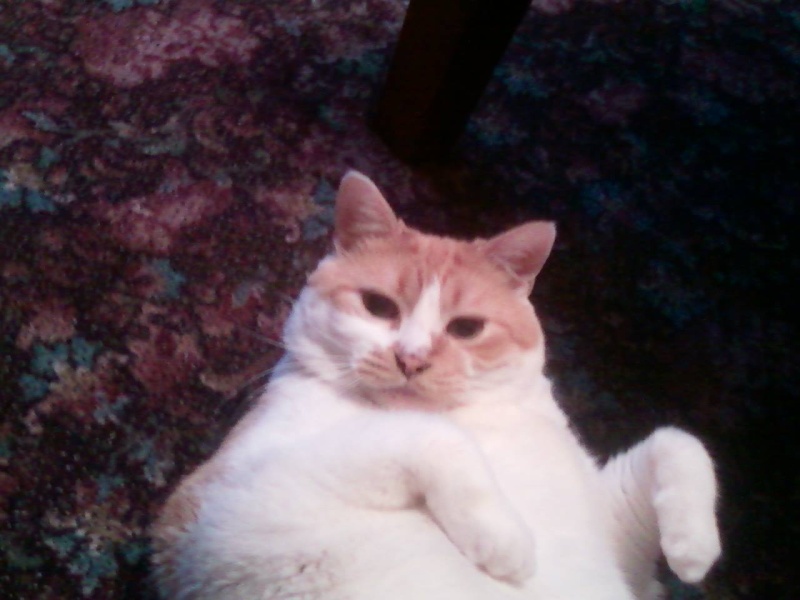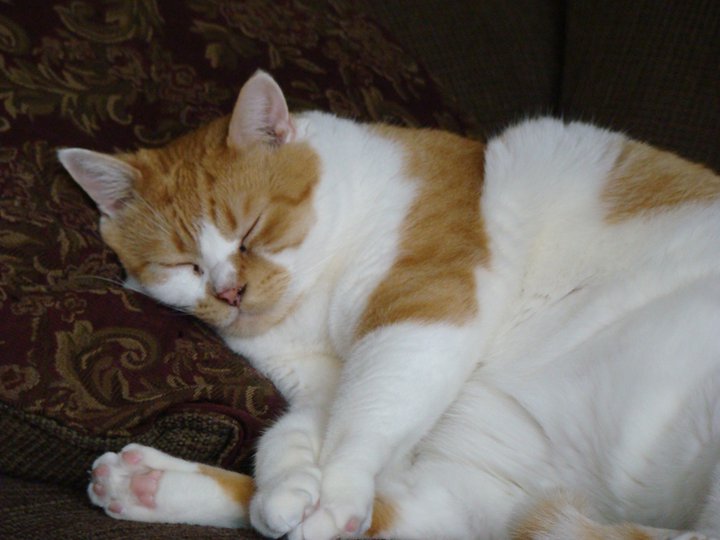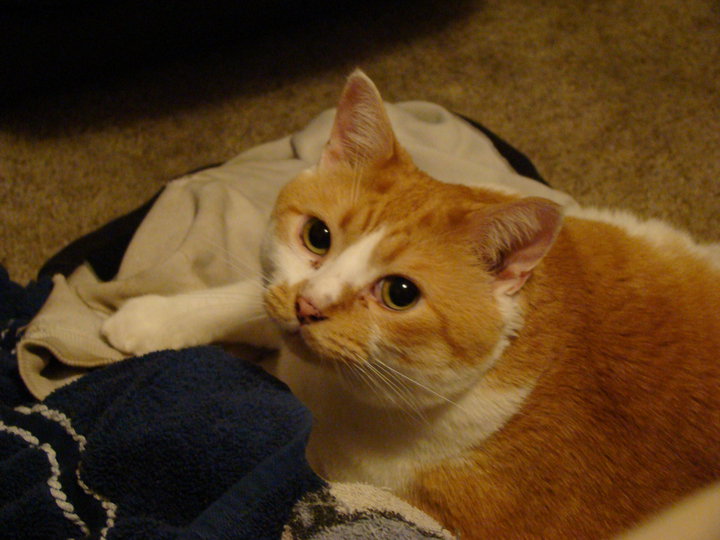 Oh noes!  



  He looks almost exactly like one of my cats! I love cats so much I don't know what I would do if one of mine dies! I hope you made some very good memories with him!
Master Miner





Posts

: 2080


Join date

: 2013-01-11


Age

: 17


Location

: Minnesota, USA



Awe....its always sad to lose a pet. I have lost many. I lost my best friend Kilo to feline Lukemia several years ago. I still have his collar to this day on my keychain. I didnt take his death well that day and I still miss him to this day.

I hope you get to meet your furbaby once again at the rainbow bridge!

https://rainbowsbridge.com/poem.htm

http://www.critters.com/main.php?action=view&mem_id=6108&page_no=1

Kilo on critters.com.
Oasis SMP Owner





Posts

: 2515


Join date

: 2012-10-08


Age

: 40


Location

: Cybertron



instantmask wrote:yes i do know that tubby belly was a B0$$ pimp daddy, he was so b0$$$$$$$$$$$, and also this is poopfacetamato, dont ban this acc on forums plz, i know why poopy got banned but i thought that was a long time ago, plz unban poopyfacetamato from forums, ill make a app
Do not post elsewhere until your "forum ban" is dealt with -_-
Kitty ;~; *places flower* ;A;
Thanks guys means a lot and sorry to hear about your pet pax. We all know losing someone is hard.
I just remembered about a cat I lost. My best friend's fam lived near a farm where the owner of the farm had a cat that had kittens but the owner didn't feed or take care of the kittens, and my best friends fam did so the kittens kept coming to his house.  They gave one of them to my fam. The one we got was the smallest kitten I had ever seen, it loved to stand/sit right on my shoulder and would purr as loud as anything.  It was the cutest thing ever, and it slept cuddled up in the blanket near my head every night.  Since it had never been into the Vet, we brought it in, and after a little while, they told us to come to the back room. At that point we were worried cuz they never call people to the back room to tell if anything is wrong, and we found it it had feline lukemia and had to have it put down.  

I still miss her but I know if we did not have her put down she would have to live a pretty tough, painful life, and we decided to have her put down.
Master Miner





Posts

: 2080


Join date

: 2013-01-11


Age

: 17


Location

: Minnesota, USA



Must have been rough. Sorry to hear that yeah Jack died in his sleep we buried him in the woods.

Similar topics
---
Permissions in this forum:
You
cannot
reply to topics in this forum