Ladies and Gentleman! I present you something you already know! But better! Yesy Yesy Yesy! Jacobstown 3! The city that own 20+ awards from being the most beatiful city in Oasis SMP!
Lies
It's back, now with guns. I present you the most beatiful structure i ever made, your eyes shall bleed, your hearts shall stop! 2 Days of Planning!
6 Hours
of making! And an Epic Ressurectionnnnn!!
THE REMAKE OF THE TOWNNNN HALLLL!!!!!111elevenelenve1hundredandeleven1111!!!11!

Scroll the fuck down
HA! I Got you, didn't i? That was the best joke ever! I laughed my ass off when i saw your face! Hahaha. Okay, fuck it, here's the real one
DÃ-DÃ
Day photos:



Night Photos: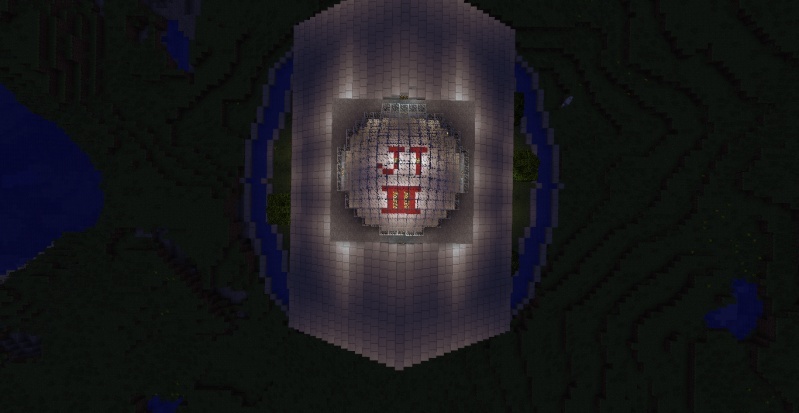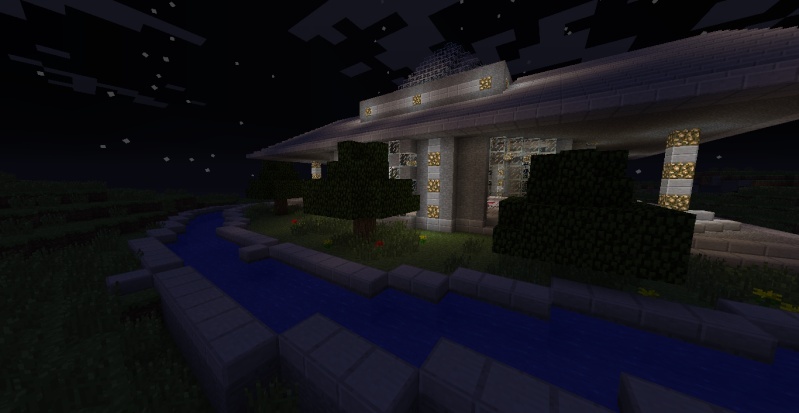 Opinions, sugestions and improvements are always welcome! Just post a reply.
Professional Miner





Posts

: 1913


Join date

: 2011-04-29


Location

: Rio Grande do Sul, Brazil



That's pretty fancy! Nice work!
Gold Miner





Posts

: 443


Join date

: 2011-05-18


Age

: 24


Location

: Winter Park, FL



Why thank you!

I'm looking for people to help me build this, if anyone want's to help me, PM me In-game or In-forum

Professional Miner





Posts

: 1913


Join date

: 2011-04-29


Location

: Rio Grande do Sul, Brazil



Ermm.. you already built this? Or is this just a single player build? Because if this is real I am depressed 'cause I thought we will build it together T_T
Iron Miner





Posts

: 83


Join date

: 2011-05-15


Age

: 17


Location

: Russia, Moscow



Professional Miner





Posts

: 1056


Join date

: 2011-05-10


Age

: 29


Location

: East Yorkshire, England




Similar topics
---
Permissions in this forum:
You
cannot
reply to topics in this forum