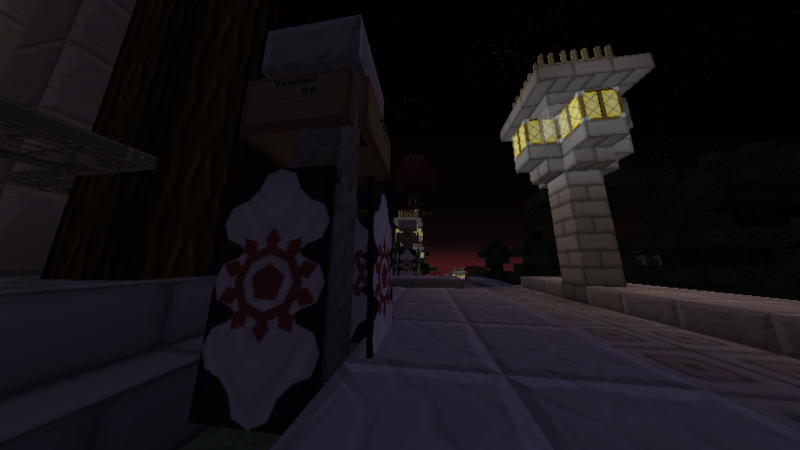 Welcome to a New Road, Welcome...to Medessa
THERE IS NO TL:DR. READ THIS. ALL OF THIS
Medessa welcomes you with open arms as you step off it's docks, planting your feet on the land that is known as Medessa. Build your home, raise your livelihood, meet new people and explore new possibilities. Medessa is not merely a town, it's an opportunity, and a tool to which you can express yourself and maybe, in turn create something truly wonderful. There is room for expansion, and with a fully working road system set up, there is easily room to expand and to put down roots. 
Before you decide to settle in Medessa there are a few rules, as any town, you need to follow. 
Keep in mind the rules of Oasis, that's a given. What applies for the world, applies for the town. There are no loopholes here. 
Do not build in the market district without express permission from Me (NostrumDomus) That area is explicitly for shops, and for people to make a living from. This area can be described as the cleared, flatish area near the waterfront. It is on Market Street. 
Respect the privacy of others. Do not barge into homes that are yours. Don't mess with personal gardens or anything like that. I want you to build, and expand, and express, just not on other people's things. 
The Rest of the rules will be explained as you arrive.
Have fun, and any other questions you may have Agwyn or myself can Answer them as we get them. For now, take care, and see you soon, on the shores of Medessa!
The warp is: /warp Medessa
Redstone Miner





Posts

: 230


Join date

: 2014-08-30


Age

: 25


Location

: Tennessee




Similar topics
---
Permissions in this forum:
You
cannot
reply to topics in this forum